Pacific Northwest Excavation Contractor. At In Depth Excavation, we work hard to get your dirt work project done, delivering and exceeding our customers' expectations. Operating in King, Skagit, and Snohomish County.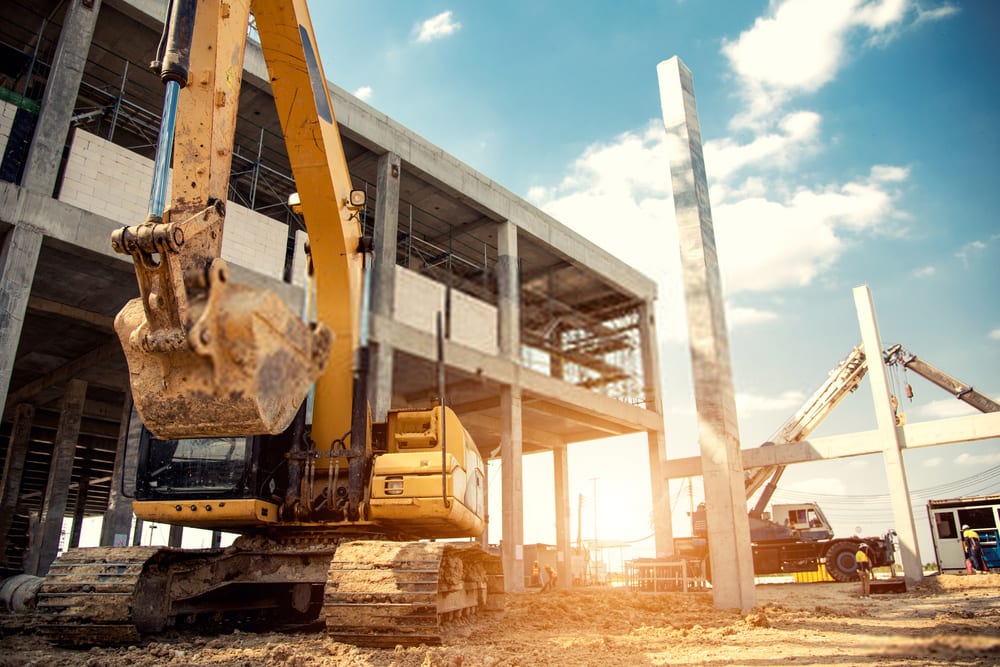 Excavation Civil Construction Contractor Serving Western Washington
In Depth Excavation offers Professional, Courteous, and Responsive Service to our customers. With over 20 years in the field of excavation we are equipped to handle your Earth Work, Utilities, and Demolition needs. If you have a project or question, please give us a call!
Let us help you with your next project.
With over 20+ years of combined experience in excavation, we will handle your needs. We hold our values of being ethical, responsive, adequately priced, and customer service oriented in high regard. We work closely with our customers to give them exactly what they want for their project. We offer advice when guidance is needed. If you have a project or questions, contact us at (425) 367-1521 or at www.indepthex.com.
In Depth Excavation is a full-service company offering large or small land and structural import and export projects.
Our attention to safety and quality and the professional nature of our work contributes to the successful completion of your project.
We provide a complete solution to excavating problems and challenges. If you need a current structure taken down or out, we can remove and create an area for what you want. We can import and export material to your site. We solve drainage and flooding problems. We develop raw land to turn it into a house site or a plot. We also do water, sewer, storm, and standard trench utilities for cities and private residences. We can cut inroads where there are none.
What Sets In-Depth Excavation Apart
We care more about quality and how our product looks than how much money we might gain by cutting corners. If there is a more efficient way of doing the work that benefits our customers, we will choose the economical option. We enjoy giving the customer the best result and overall stress-free experience.
Dillon and his crew were responsive and professional. Great communication and worked with us to best approach our project. Would definitely use again!
Exceptional experience. Clean professional job at a great price.
Top notch! Dillion helped us with two excavation projects. He was easy to communicate with, thorough, reasonably priced and did an excellent job! In such a busy time for construction, he was prompt with coming out for a quote, scheduling and never made us feel like he was rushing the job. He helped with the planning of the projects and actually offered suggestions, which saved us money. He completed the projects efficiently and with precision, and even swept the area before leaving! We will definitely be using his services for future projects!
In Depth Excavations has over 25 positive reviews on Angie's List.
Our devotion to quality and the nature of our work contributes to happy customers that would recommend us and work with us again.
Why Choose In-Depth Excavation
We care about all aspects of the job and will take the time to get a complete understanding of what our customers want. We pride ourselves on leaving job cleaner than when we arrived. We fix it if something breaks or fails or isn't what the customer wants. We don't take short cuts to save time or money. We are responsive to the customer's calls. We give fair and honest quotes with no price gouging.