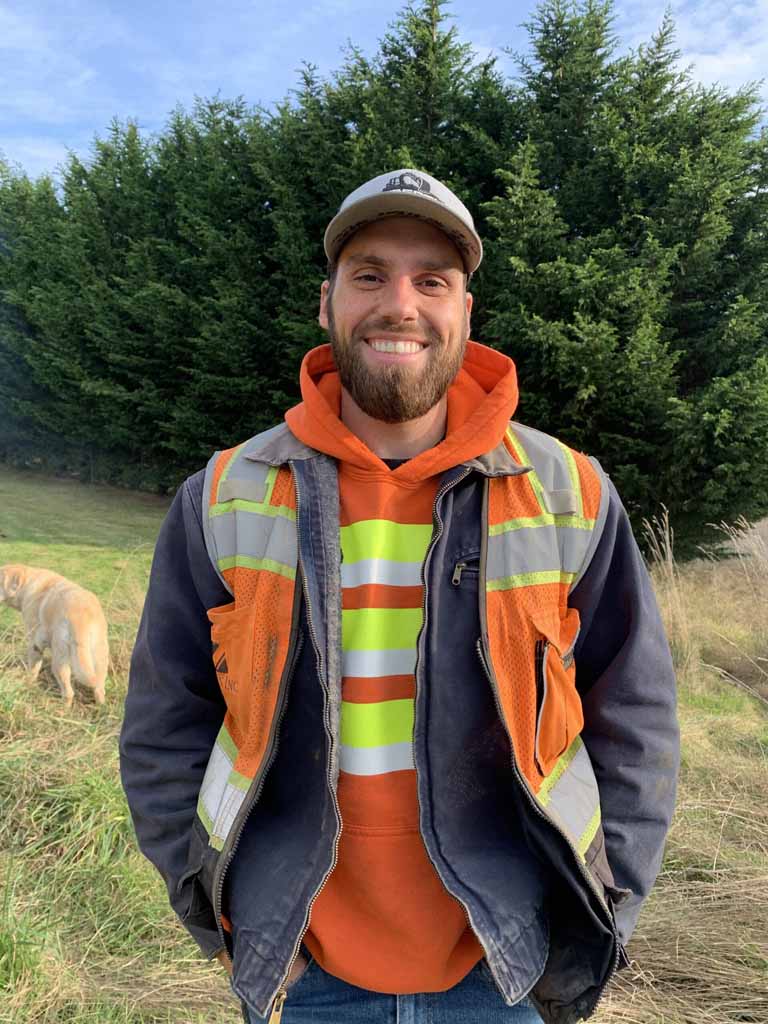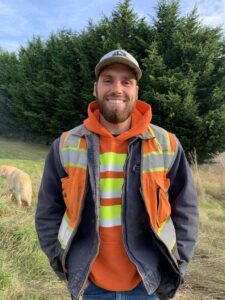 Meet the Owner,
Dillon Aschenbrenner
Dillon established In-Depth Excavation in 2018 following years of experience. What started as a side job for family and friends turned into an ambitious passion and career. Dillon served on the 24-hour on-call duty rotation team for five years. At his First-panel interview he was offered an entry-level position with Alderwood Water and Wastewater District (AWWD). Dillon advanced through the ranks, exceeded qualifications, and was the youngest to be promoted to Utility Worker Lead in company history.
In December 2017, Dillon was presented with the Arden Blackledge "Excellence in Leadership"  award which is the highest annual honor given at AWWD.
He was employed by various contractors working on storm, water, sewer mains, demo, plus grading and restoring for two years. Dillon proudly serves Western Washington and is on course for growth to establish In-Depth Excavation as a competitor in diverse markets.