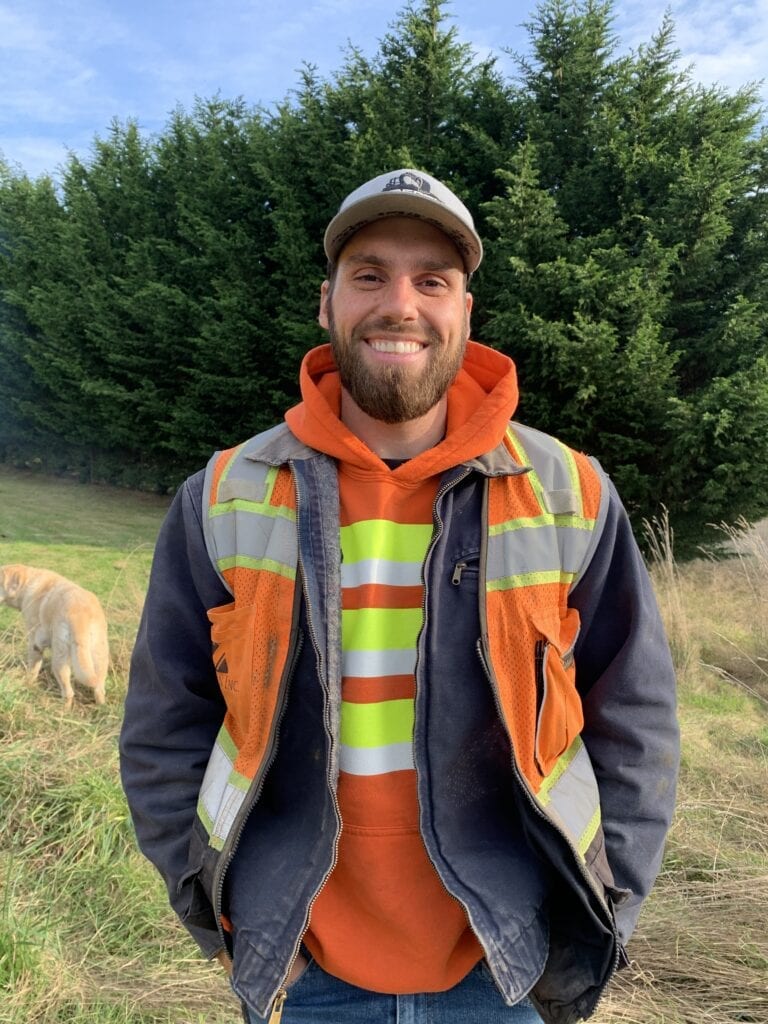 Dillon Aschenbrenner
The owner of In-Depth Excavation, works with homeowners to implement their excavation needs. Below is a brief statement by Dillon offering his belief on how important good communication is with his customers.

"Communicating with my clients is the most important aspect of my work. I deeply care about all aspects of the job, but listening to the client is crucial."

If something does happen that the customer is unhappy with. I am happy to take it down or redo it until the client gets exactly what they asked for. I will never take shortcuts to save time and money."
What sets In-Depth Excavation Apart.
Dillon adds how he uses good communication to add to the customer experience.
"I strive for this excavation company to guarantee the customer thoughtful, prompt, informative, communicative, and diligent work.
It's so important to keep the line open with the customer which means I will relay information that is thoughtful, prompt, and informative throughout the process of the job.
I value truth, honesty, and will always be upfront when dealing with solutions for problems that may come up during a project. I let the customer know what is happening and when things may change.
I don't like to cut corners. I care more about how my product looks rather than how much money I gained by cutting a corner. If there is a more efficient way of doing the work and It can save my customers money, I will do that and give them the savings. I enjoy giving the customer the best and stress-free overall experience. 
I am always responsive to the customer's calls. I will always give a fair and honest quote with no price gouging."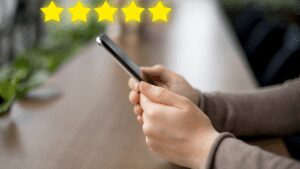 Don't just take our word for it. Check out what people just like you have to say about Snohomish County excavation experts, In-Depth Excavation. Dillon gets a 5.0 (5 out of 5 all-star reviews) on  Google Reviews.
"Exceptional business ethics, Ok, here's the deal we wanted to make a parking area out of some rough terrain, as well as a patio out of a hillside, fun huh well we had the want but no concept of how to do it. We called five Companies, and Dillon from in-depth called us back immediately. "We're still waiting for the others, and the job is done."
Tracy bahrakis
Positive: Professionalism, Quality, Responsiveness, Value
Dillon removed a huge patch of invasive ivy and blackberries between my and a neighbor's homes. He did an incredible job, and we're so happy with the results! In one day, he took it from beyond overgrown and unusable to clear, clean, and level. Pricing was reasonable, and Dillon was fantastic to work with. Give him a call. You won't regret it!
Jessica Pisca
Positive: Professionalism, Quality, Responsiveness, Value
Top-notch! Dillion helped us with two excavation projects. He was easy to communicate with, thorough, reasonably priced, and did an excellent job! In such a busy time for construction, he was prompt with coming out for a quote, scheduling and never made us feel like he was rushing the job. He helped with the planning of the projects and actually offered suggestions, which saved us money. He completed the projects efficiently and with precision and even swept the area before leaving! We will definitely be using his services for future projects!
With over 20 years in dry and wet excavation, we are equipped to handle your Earth Work, Utilities, and Demolition needs.
We offer advice when excavation guidance is needed. If you have a project or questions, contact us at (425) 367-1521 or at www.indepthex.com.