Six Qualities of a Great Excavator
In-Depth Excavation demonstrates excellence in excavation while providing quality workmanship.
When you need to hire an excavator, the task is daunting. Who do you know that can tackle the job? If you do not know any excavators, what do you do? You have some extra land that you want to make useful. Perhaps you have rugged terrain that would make a great parking area, or you want to use extra space for entertaining. You know it can happen, but you do not know how to do it.
In-Depth Excavation withholds six qualities of a great excavation company. Whether your dirt work project is in Snohomish County, King County, or Skagit, In-Depth Excavation performs earthwork duties with exceptional precision, quality, and professionalism. Call today for excavation services, demolition, side sewer projects, and more.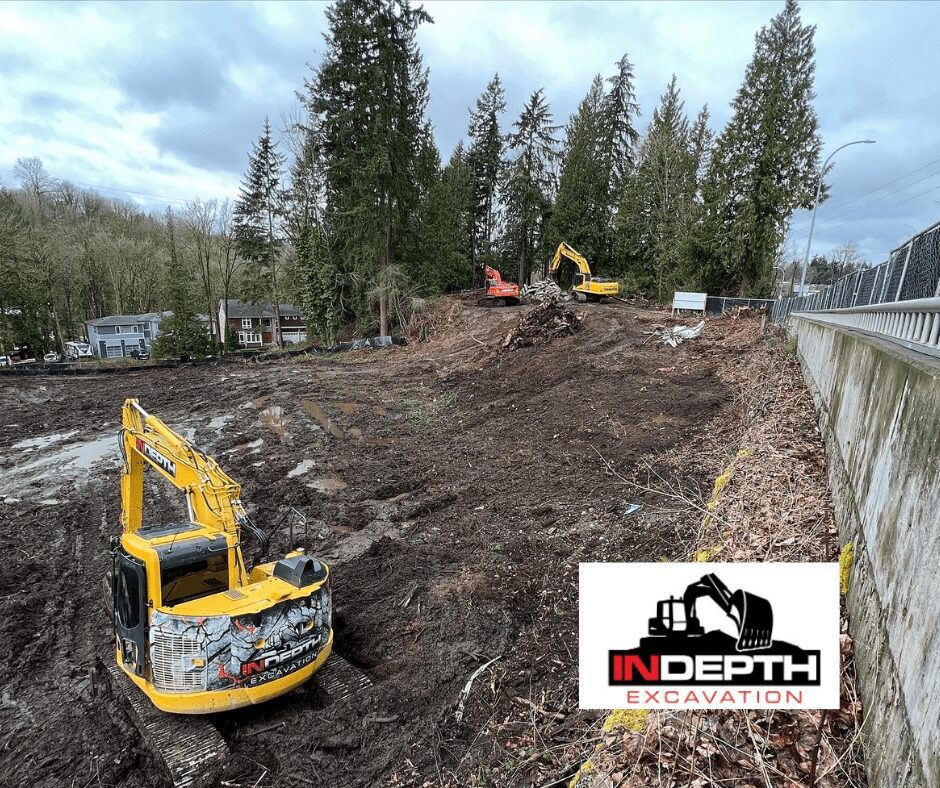 1. Business Reviews are Key.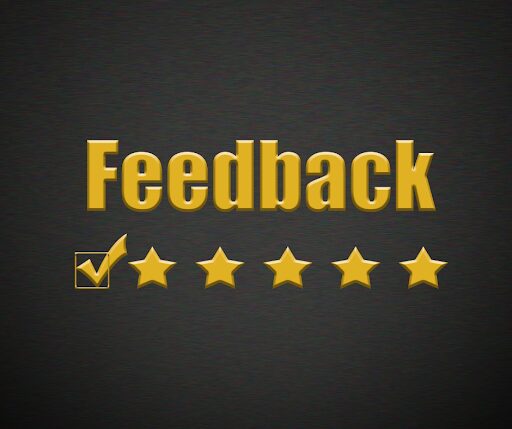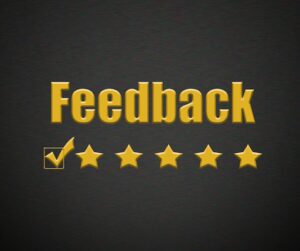 Hiring anyone these days means doing research. First, you might want to check with neighbors or friends for recommendations. The next thing you do is turn to the internet. It's a fact that 90% of people use Google and Yelp! reviews to hire businesses.
We decided to take this opportunity to highlight a Google 5 star review for In-Depth Excavation. It clearly states why you want to hire them for your next excavation project. 
The first part of the review begins with the most important aspect of any business. It simply says "Exceptional business ethics." This tells you that Dillon Aschenbrenner, the owner of In-Depth Excavation runs his company with high moral standards. That is definitely something you want to consider when hiring anyone. 
Next, the reviewer states the problem that you probably share if you are a homeowner searching for a Snohomish County Excavator.
"Ok, here's the deal. We wanted to make a parking area out of some rough terrain and a patio out of a hillside. Fun, huh? Well, we had the want but no concept of how to do it. "
The reviewer states what they did next. "We called five companies and Dillon from In-Depth called us back immediately." 
Calling a few businesses is exactly what you want to do. You call, ask questions, leave messages, and see who gets back to you. An immediate response indicates that the customer is important. Quick responses also indicate quality service. Prompt communication with the customer says that the business honestly cares about the customer's concerns and wants to help with the request. The reviewer adds. "We're still waiting for the others, and the job is done." Now, that's a great review for one company. Bad for the others.
The reviewer continues and reports in detail exactly what In-Depth did. "When Dillon showed up, he pulled out his equipment and surveyed the area (with a laser that told him how much dirt needed to be removed.)  He took our input and helped us develop a game plan."
3. Guidance and Strategic Planning
In-Depth Excavation took account of the situation, listened to the customer, and helped them strategize a plan. A good contractor listens to what the customer asks for and can translate the need into a strategic plan. The contractor offers guidance with expertise to turn the customer's ideas into reality. It takes immense skill and talent to turn a messy plot of land into a functional and structured design.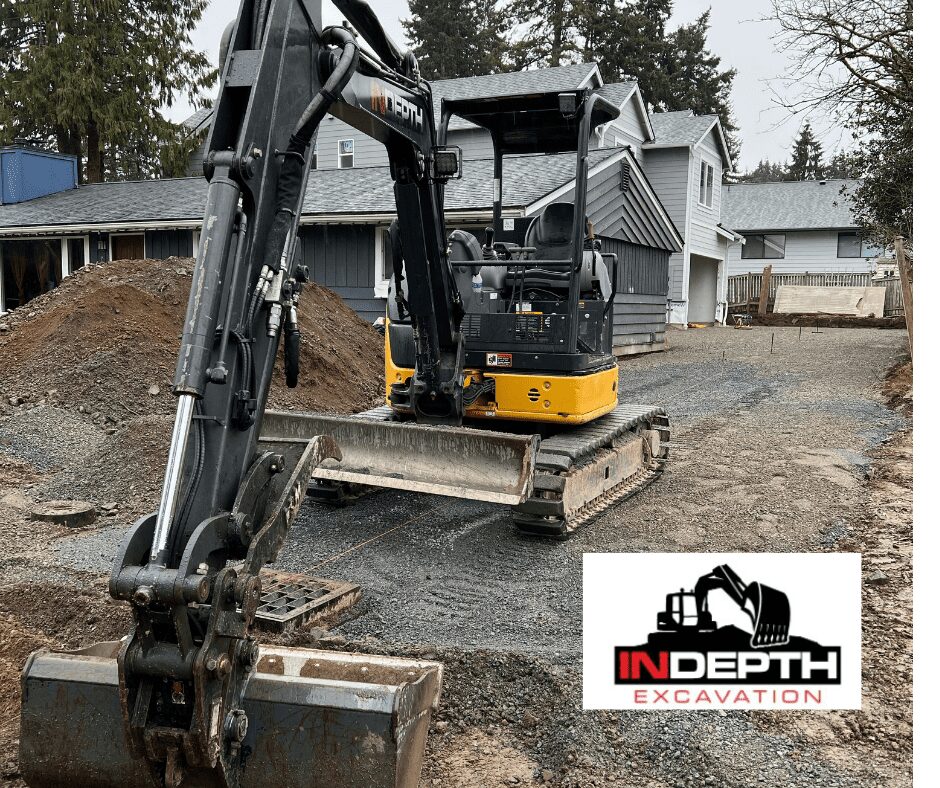 4. Flexibility and Communication
"Dillon put us in touch with a deck builder to do the deck. After heavy consideration, (Due to covid we couldn't get pressure-treated wood.) We had to switch to plan B, pavers for our entertainment space. What does Dillion do? He puts us in contact with an amazing artist for the pavers. And has no problem with the change of the game plan. The new game plan required removing more dirt. Dillon talked to us about it beforehand, and took care of it."
A lot of unexpected outcomes occur during construction, and no one can predict a change of plans. If you have a team that knows how to communicate with customers and can go with the flow, you'll have a successful project no matter what happens. In-Depth Excavation knows how to take the lead during adverse situations and pivot for a positive outcome.
In-Depth Excavation has over 20+ years of combined area experience and has worked with some of the best Snohomish County contractors. Whatever it is that is needed, In-Depth Excavation puts you in contact with the best people and services in the area.
Lastly, the reviewer lets you know that the excavation services were a success. In-Depth Excavation delivered a job well done!
"He also brought in the rock and completed our parking area. It's amazing— all in two days. He doesn't mess around— long as you bring him a slice of Costco pepperoni pizza. I would recommend him with the highest amount of certainty that you will be as happy as we are. Incredible!!!!"
As you can see from this review, In-Depth Excavation proves to uphold the best qualities in excavation excellence. In-Depth maintains the values of being ethical, responsive, adequately priced, and customer service-oriented in high regard. The job is completed beyond the customer's expectations.