In-Depth Excavation
is Snohomish County's experts in the movement of earth, rock, soil, and other ground materials for professional construction projects. We build and retrofit water, sewer, storm mains, as well as electrical, fiber optic, and gas. In-Depth Excavation has the required amount of specialized training for dry and wet excavation services. Our excavation team creates specific measures to meet your desired project goals. We use precise planning with advanced engineering that will get the job done.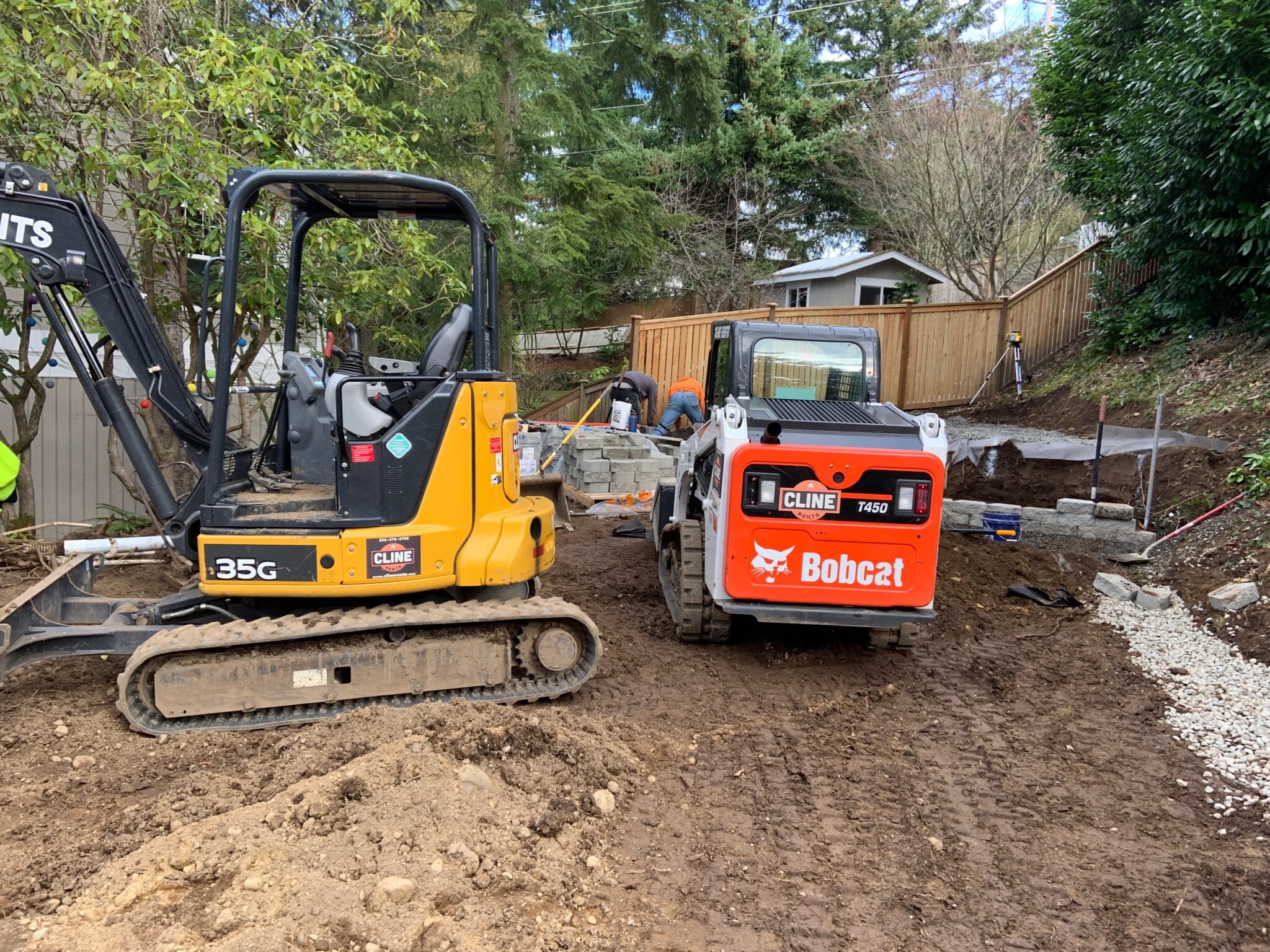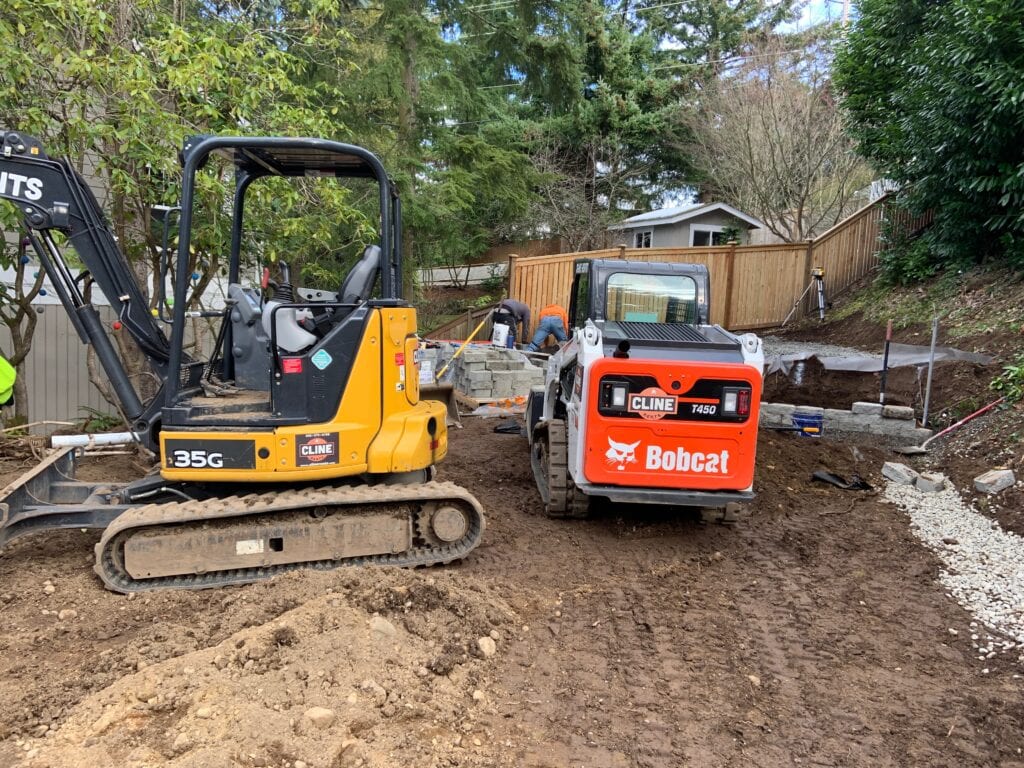 We also have a unique understanding of public utility systems and their infrastructure. We safely organize the work that deals with the overlay of gas and fuel lines, underground wires, and other possible hazards. Our skilled employees uphold the highest standards of ethics in safety, accuracy, and detail. We understand that a good project is a safe project.
At In-Depth Excavation, safety is first. We recognize trench safety and the elements of safety prevention during the entire project.
Dry excavation is an essential part of the construction process. In-Depth excavation has experience with the tools and techniques to move materials from the earth to form a cavity and prepare the construction site for its proper use.
Methods of Dry Excavation
There are two main types of excavation methods. The first type of excavation involves the purpose of the excavation, while the second group includes methods dealing with the materials gathered.
Purpose-Driven Excavation Methods
Bracing Excavation Method
Bracing excavation includes placing horizontal barriers to hold up a retaining wall, which allows for digging material from the area. The wall keeps debris from falling into the work area, plus allows more room to work.
Open-Cut Excavation Method
A frequently used approach when repairing sewer issues is the open-cut method. The method involves opening an area under a grass or concrete walkway to work within a small space beneath. The next step involves digging a trench for pipe laying or repair. Replacement of the open-cut grass or concrete takes place after repairs. Open-cut excavation is also a favored method if working in a residential area or property.
Island excavation includes an island built around the excavation area using the material initially dug from the site. The dug up material creates a sloped structure around the perimeter of the area. Construction usually begins at the center or "island" of the excavated area.
Material Excavation Methods
Earthing Method
The earthing excavation method is the dry excavation method that creates the foundations for the main construction project. It involves the removal of earth layers.
Rock Method
Rock excavation is the removal of rocks by machinery, explosives, or special equipment. Drilling or blasting through stones, foundations, and the terrain are usually required to make the area clean.
Top Soil Method
This method generally goes with the open-cut process above that describes removing top-soil or concrete. A smaller area is cut open to access an underground area for repairs, and then the top level of the soil is replaced.
Trench Method
The Trench Method is a simple method of digging a trench or an area longer than it is deep. Its primary purpose is to conceal and bury electrical lines, pipelines, and sewer systems.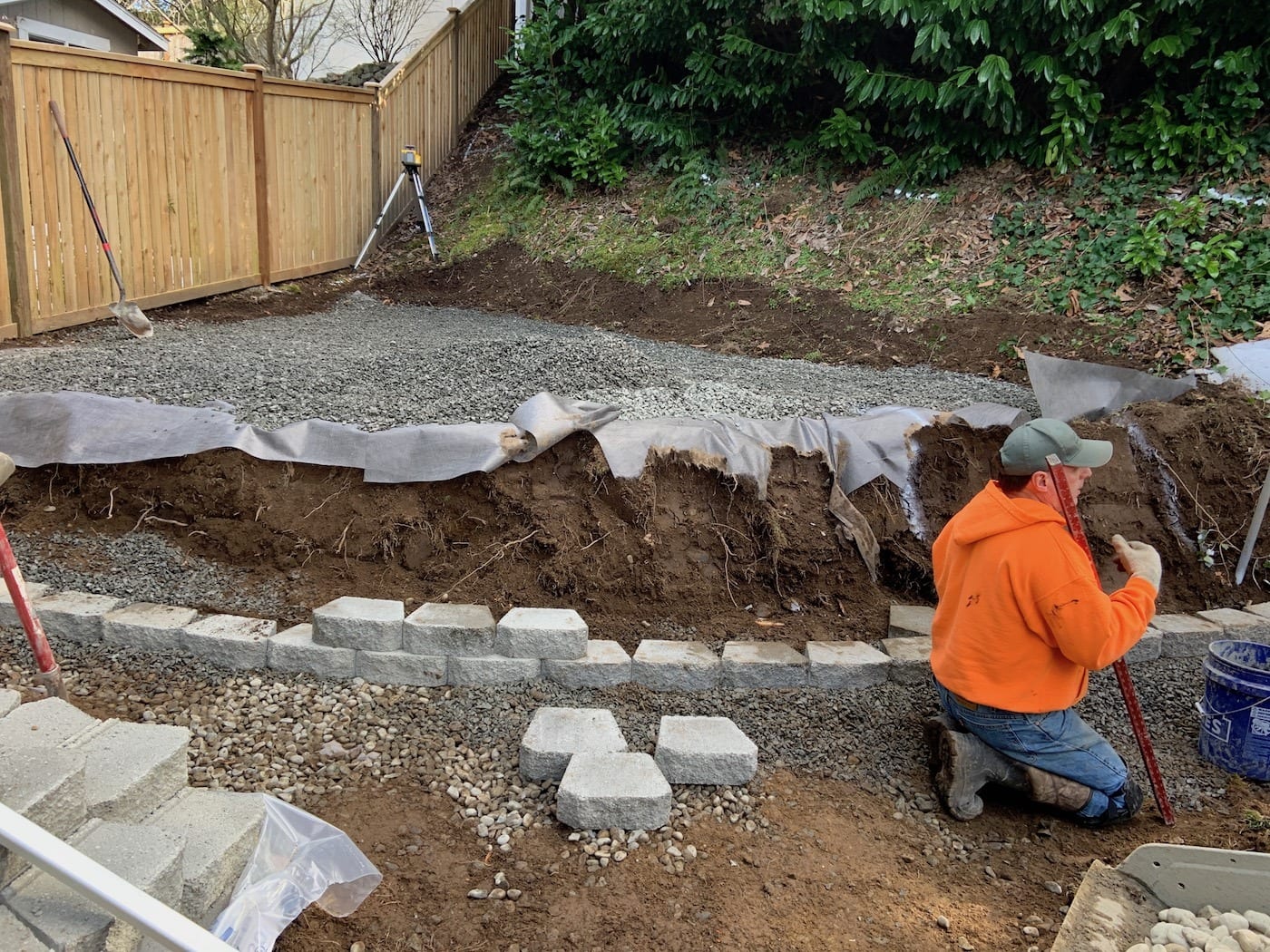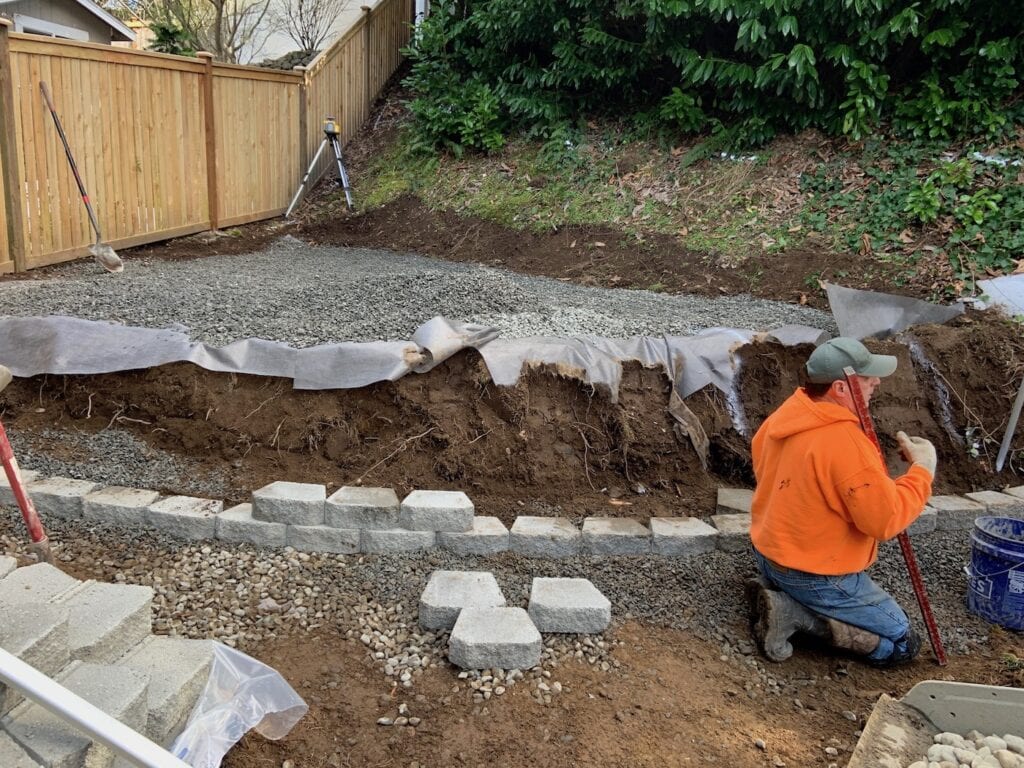 We build or retrofit water, sewer, storm mains, electrical, fiber optic, and gas. Our wet excavation expertise includes:
Trench digging

Pipe maintenance

Pipe repair

New sewer or pipe installation
Wet excavation includes the following methods to reduce moisture, water, and wet materials from the building site.
Muck Excavation
Water and soil together are considered "Muck." The removal of muck or mud is an excavation process that will remove the muck from the area altogether.
Dredging Excavation
Dredging involves the removal of sediment deposits that build up in waterways. The built-up sediment heeds the flow of water. An excavation service can easily remove debris from a waterway to allow for proper passage of boats, water, or prepare an area for bridge construction.
In-Depth Excavation is a leader in construction excavation projects for Snohomish County and surrounding areas.
At In-Depth Excavation, we work hard to get your dirt work project done, delivering and exceeding our customer's expectations. We operate in King, Skagit, and Snohomish County, Washington.
In-Depth Excavation offers professional, courteous, and responsive service to our customers. With over 20 years in dry and wet excavation, we are equipped to handle your Earth Work, Utilities, and Demolition needs. If you have a project or question, please give us a call.
We offer advice when excavation guidance is needed. If you have a project or questions, contact us at (425) 367-1521 or at www.indepthex.com.
Disclaimer: The information on this website is general information about excavation. It may or may not be relevant to the customer's needs as each need of the customer is different. Each project varies and is completed as an individual plan determined by In-Depth Excavation.